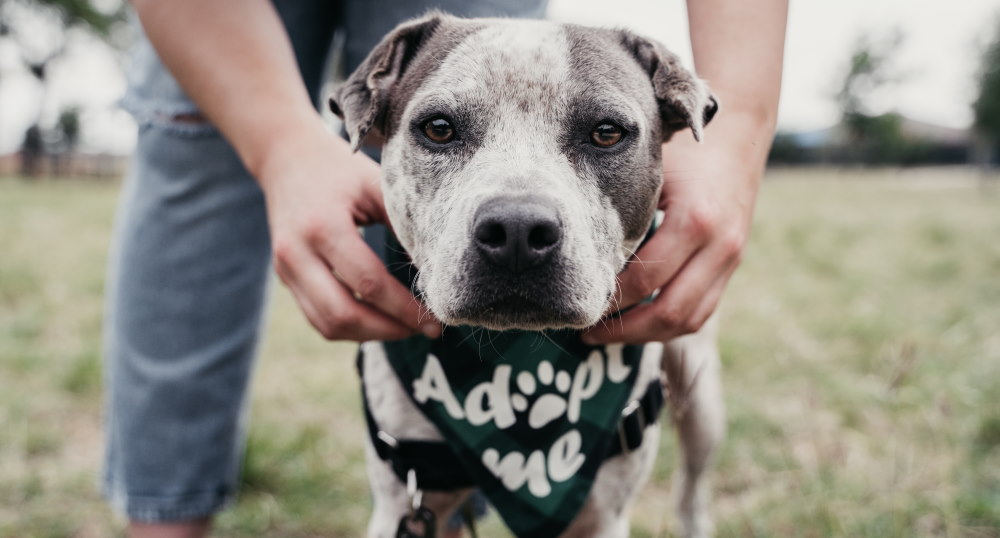 Sometimes things don't work out and you need to find a new home for your pet. We'd like to think that anyone who would take a free pet is doing so because they want a new furball to love on! Unfortunately, there are people who are looking to hurt and mistreat animals. Other times, best intentions fail and a pet can end up in a home where the living environment is not good or the owner cannot take care of the animal.
It's up to you to make sure that your pet goes to a good home where can thrive it will be taken care of! It takes a bit of effort and patience but knowing that your pet is going to the right home will give you the confidence that you have made the right choice for your pet.
The first step is to understand your pet's needs. How does it interact with people and animals? Are there some they prefer and others they need to stay away from? Does your pet need to be indoors or outdoors? Does it need lots of attention or does it do well on its own? Use these needs to form some questions for potential adopters to help you find the right home.
Examples:
Are there small children around? What are their ages?
Do you have any other pets? What type and how many?
Will the pet live inside or outside?
Do you have a fenced yard?
Do you own or rent?
Make sure that the answers align with your pet's needs and discuss any exceptions with the adopter. It makes sense to ask the adopter a few questions about their intentions and their situation.
Get the adopter's name and contact information. And verify with an ID before the transfer of the animal.
Ask for a veterinary reference, and contact the vet to confirm they work with the adopter.
Can they afford routine medical care for the animal?
If they rent, do they have permission to have pets?
Does their household know about the incoming pet?
About FREE pets:
Sadly, free cats and dogs may be sought as bait animals used in dog fighting or other mistreatment. We recommend that your pet listing have some sort of adoption fee involved to discourage these individuals. It is important to screen adopters. If something feels off about an adopter, then it's OK to back out and keep looking for the perfect home!
If you don't feel like you are capable of ensuring that your pet goes to a good and safe home, please ask for help from your local no-kill shelter or rescue!